ABOUT THE GOIN' STEADY DJs

---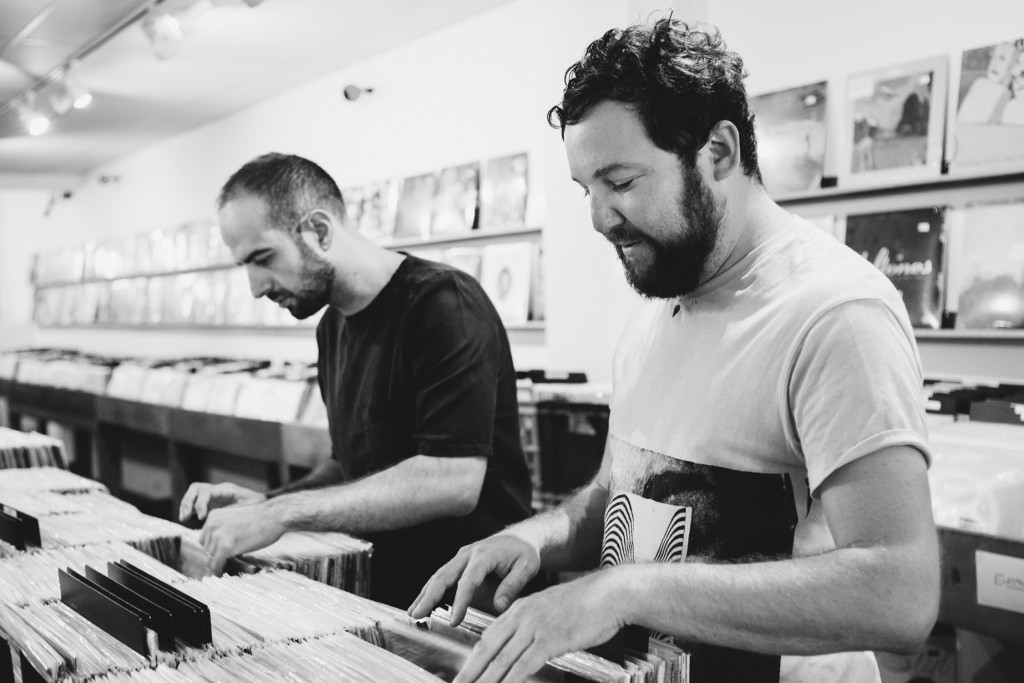 The story of Goin' Steady belongs to a long tradition of DIY parties that popped up in Toronto as an alternative to the mainstream club scene in the early 2000's. 
Goin' Steady was created by three friends looking to create a different kind of party atmosphere; one that would capture the raw energy of the golden age of youth music without relying on tired retro clichés.
The tight knit team of Louis Calabro, Matt Cully and Wolfgang Nessel dug deep into the past, to find the most electrifying, most essential rhythm & blues, outlining the blueprint of rock and roll in each of their unique sets. 
Since Nessel's departure in 2007, Cully and Calabro have continued to turn audiences on to the best of old fashioned beat music; from jump blues to doo-wop, swing to calypso, girl groups to surf and the weird and unseen world of American and international rock music.
In 2007, the Goin' Steady DJs established the mega-hit Chronologic dance party (a survey of eclectic dance music of the last hundred years), which is still packing in audiences every month at the Garrison. And in 2011, the DJs started another popular party called Homework, focused on new directions in contemporary bass music and hops from venue to venue every few months.